Atlanta Black Chambers
Leadership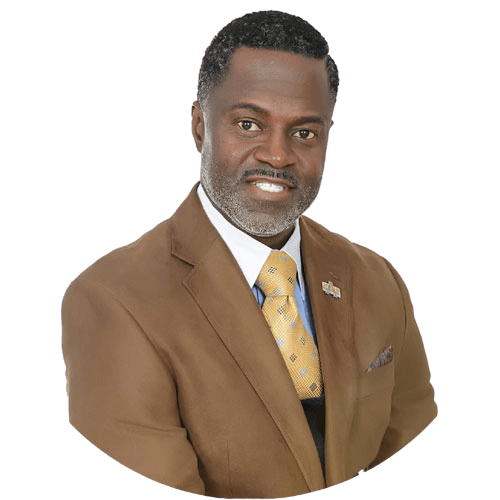 Melvin M. Coleman, MBA



President & CEO
Atlanta Black Chambers
Melvin M. Coleman is the President & CEO of the Atlanta Black Chambers.
The ABC is an organization of over 1,000 Black entrepreneurs committed to the creation and growth of Competitive, Profitable, and Sustainable Black-owned entities.
Melvin served as Executive Director from January 2017 – January 2023, during that time the Chamber experienced phenomenal growth in both membership and programming. He is also the Vice President of Advancing Black Businesses.
ATLANTA BLACK CHAMBERS GOVERNING BOARD
Markee Tate



Governing Board Chair
President, Advancing Black Businesses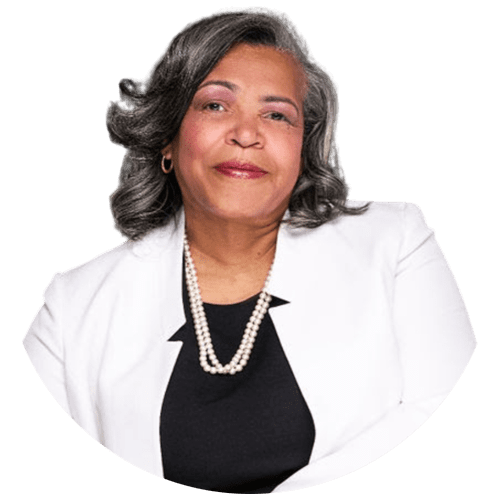 Joyce Rhodes



Governing Board Vice-Chair
Fulton County (Retired)
 

Michael T. Hill
ABC Founder & Visionary,
President Emeritus
 

Joycelyn R. Curry



Senior Attorney & Legal Counsel
 

Sherolyn Sellers
Governing Board Member
CEO, Urban Tea Party
 

Crystal Spellman
Governing Board Member
CEO, Spellman Consulting Group
Miguel Lloyd



Governing Board Member
CEO, Lloyd Media Group
 

Akita Patterson



Governing Board Member
Experiential Marketing Professional
Dr. Calvin Ellison
V. P. Community Affairs
CEO, Ellison International
 

Dr. Diane Daniels Adoma



V.P. Governmental Affairs
CEO, Adoma Consulting
Michelle Glover
Women's League Chair
CEO, Journey Unlimited Consulting
…
Nkosi Leary



Veteran Entrepreneurs Group Chair
Realtor, Berkshire Hathaway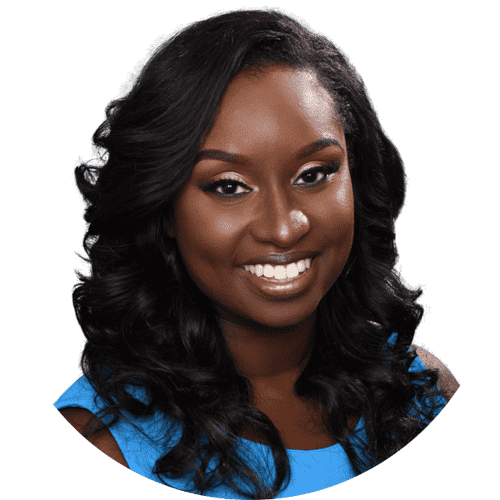 Nyala Allen



Veteran Entrepreneurs Group Vice Chair
CEO, Ace Veteran Realty
T.

Jamal Lee



Young Entrepreneurs Collaborative Chair
Registered Representative, Oladele Financial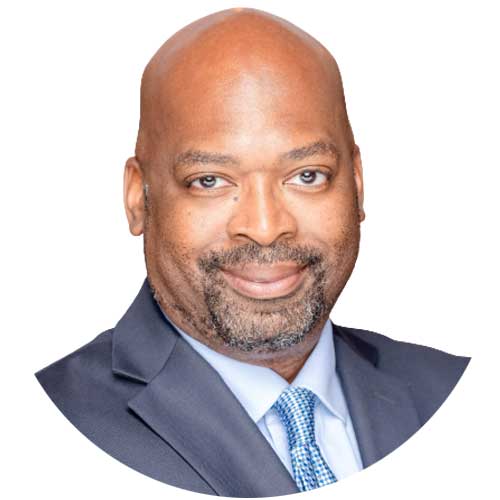 Karl Barham



ABC North Metro Chair
CEO, Transworld Business Advisors Atlanta
 

Appointment Pending
ABC South Metro Chair
ATLANTA BLACK CHAMBERS COMMITTEE CHAIRPERSONS
 

Andrea Theojohn



Marketing, Communications & Technology Chair
CEO, ADS Agency
 

Raquel Hill



Arts & Entertainment Chair
CEO, Raquel Hill + Co.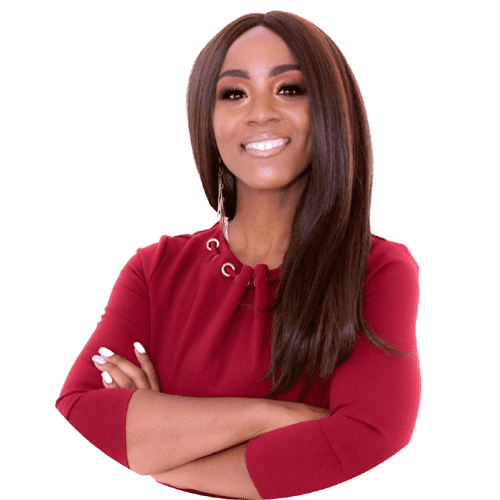 Sheena Robinson



Financial Services Chair
Author & CEO, Financial Parent Academy

 Ricardo Berrís



Global Opportunities Chair
CEO, MI Group

 Michelle Dawkins
Education & Workforce Development Chair
CEO, Safety MD LLC

Gwen McDaniel
 Education & Workforce Development Co-Chair
CEO, 2LIVEwell LLC

Matthew Coleman



 Real Estate & Professional Services Chair
CEO, VI Capital Lending
 

Jarvis Gray



Training & Professional Development Chair
CEO, Quality Coaching Co.


Markela Taylor

 
 Governmental Affairs Chair
Author & Entrepreneur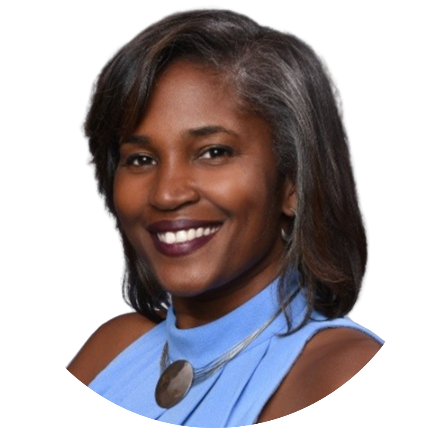 Diana Campbell



Transportation & Logistics Chair
Senior Partner DTSpade Specialized Real Estate


Wendy Taylor

 
Community Services Chair
CEO, Faith & Steam LLC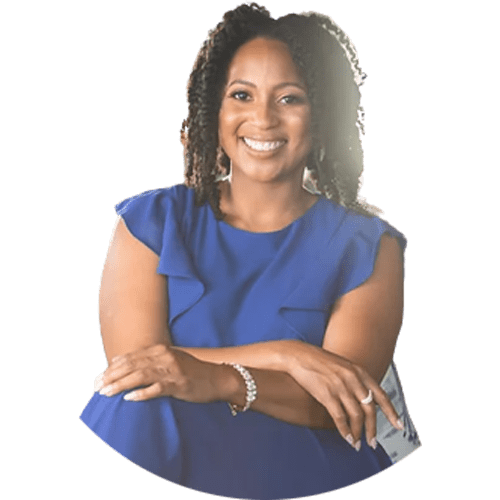 Kaysha Cranon
Membership Chair
Real Estate & Mortgage Professional
Chris James



Health & Wellness Chair
Mental Health Practitioner, Author
ATLANTA BLACK CHAMBERS FOUNDATION (501C3)
Joyce Rhodes
President
Fulton County (Retired)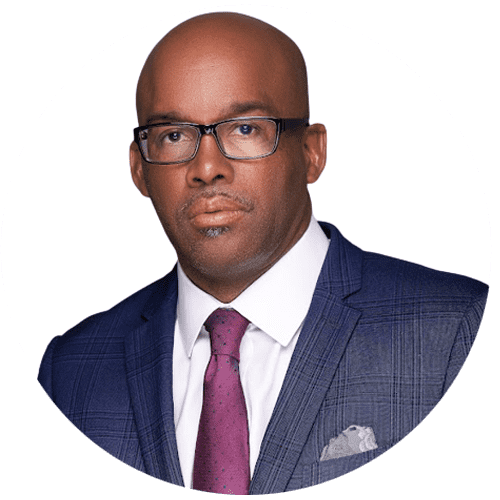 Michael T. Hill



Treasurer
ABC Founder & Visionary, President Emeritus

ADVANCING BLACK BUSINESSES (501C4)
 

Markee Tate



ABB President
ABC Governing Board Chair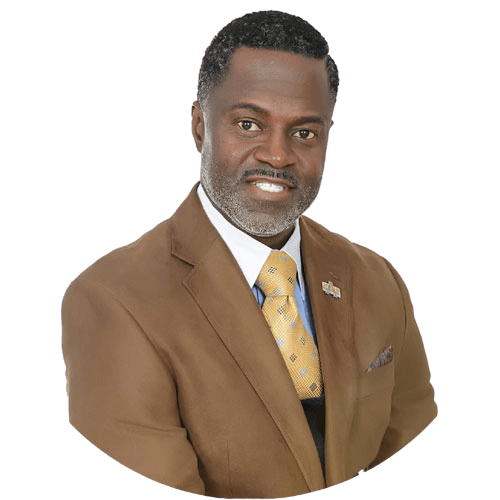 Melvin M. Coleman



ABB Vice President
ABC President & CEO
 

Calvin Maddox



Treasurer
Fulton County (Retired)
 

Dr. Diane Daniels Adoma



Secretary
CEO, Adoma Consulting
 

Deanna Harris



Lobbyist
Managing Partner, Southern Capitol Strategies
ADVANCING BLACK BUSINESSES GENERAL BOARD MEMBERS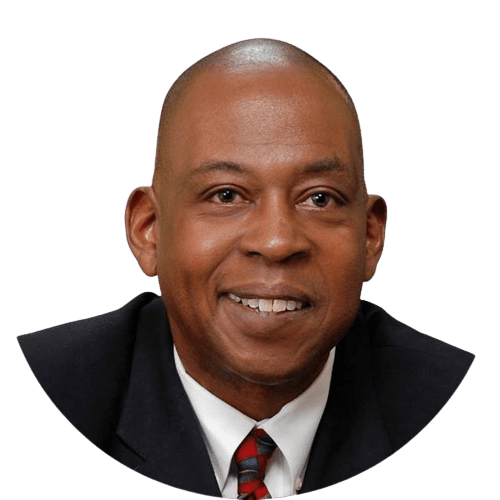 Sylvester Ford
ABB Board Member
CEO, Alternative Finance
 

Bri Harris
ABB Board Member
Finance Director,
Democratic Party of GA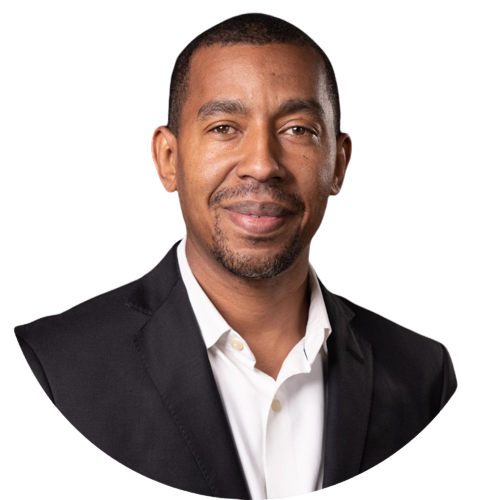 Omar Ali
ABB Board Member
CEO, Steel Fabrication Exponents